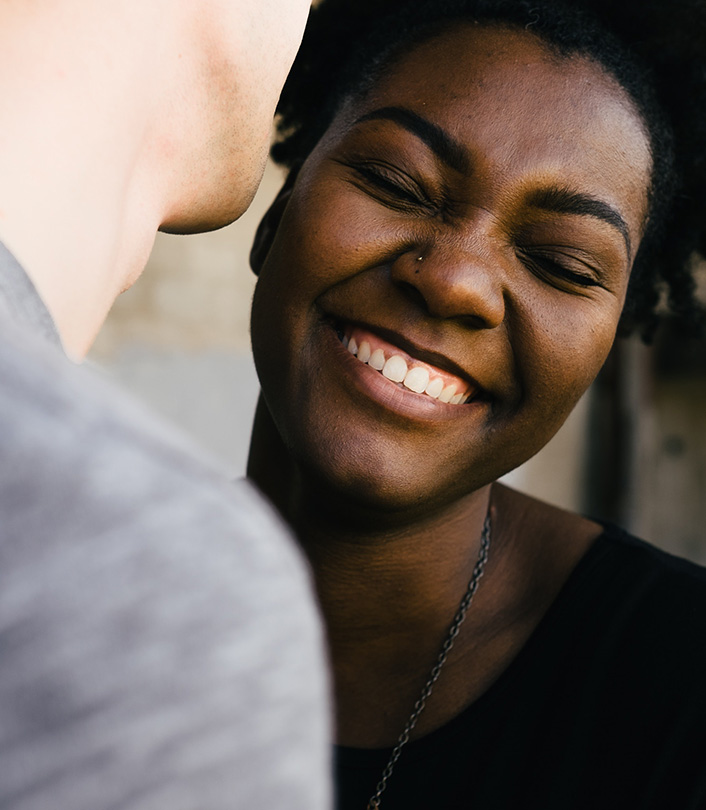 To empower Canadians to take control of their money so they can live life on their own terms.
We're upending the traditional way financial advice is priced and delivered so we can serve all Canadians; not just the wealthy few.
Want to get to know us better? 
Being kind means treating you like we would want to be treated.
Learn about our refreshingly simple pricing model
Unbiased
We do not accept the commissions or financial kickbacks that many financial advisors receive for selling you investments or insurance. This means you don't have to worry about whether we're giving you advice that's truly in your best interest or simply the advice that financially rewards us best.
Transparent
You pay a one-time set-up fee and then a monthly subscription fee that you can cancel at any time (really!). There are no hidden fees, no lock-ins, and no surprises. We don't want to hide the cost of our service but instead hope you see its full value and are willing to pay a reasonable fee for it.
Convenient
We work entirely virtually so you can handle your finances from the comfort of your home or when you're on the run. It also keeps our costs down thereby minimizing your fees. And it's easier on the environment.
Empowering
We help you understand your finances and empower you to take control of your money. You will be actively engaged with us as we build your financial plan. And we work with you over the long term to make adjustments to your plan when needed and ensure you reach your goals.
Being kind also means being a good corporate citizen. We strive to minimize our environmental footprint and maximize our social impact.
"Wealth is the ability to fully experience life."